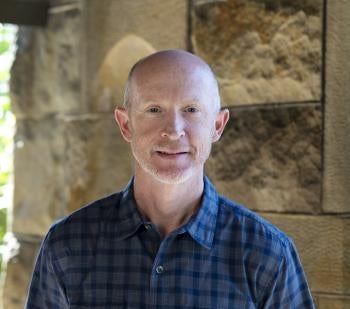 Welcome to the website of the Department of French & Italian at the University of Pittsburgh. Our Department offers a full complement of classes on language, literature, film, philosophy, and culture from elementary language courses in French and Italian to advanced graduate seminars in French and Italian. We challenge ourselves as teachers to introduce students to authentic cultural material from the moment they first step into our classrooms. And we pride ourselves on continuing to learn from our students as they mature into professionals who compete successfully for jobs in a variety of fields. Our alumnae/i work in education and industry, with many going on to complete professional degrees in law, business, medicine and other health-related fields. Graduates from our doctoral program in French have proven themselves competitive for research and teaching positions in the academy in North America and Europe. In the following pages you will find current information about our many programs, which include the French undergraduate program, Italian undergraduate program, French graduate programs, and Italian graduate program. You will also find details about our faculty and the research expertise we bring into the classroom. You will find helpful information on the various communities that make up the extracurricular fabric of our Department.
Diversity and inclusion are core values of our department, whether in our courses, our research, or our administration. The FRIT Diversity and Inclusive Practices committee works on an on-going basis to promote diversity and inclusion. 
As pleased as we are with your visit to this site that marks our new virtual presence online, we would be even happier to see you in our offices in the Cathedral of Learning 1328. Consider this a standing invitation to visit!
John Walsh, Interim Chair