Featured FRIT Alumni/ae
Our alumni/ae have achieved high levels of success across a multitude of industries - here are a few that we would like to celebrate!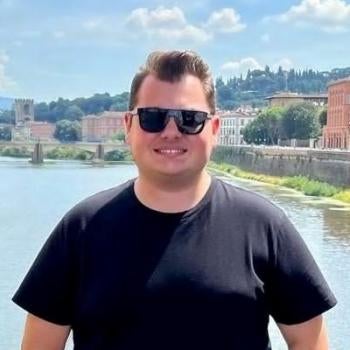 Read more about

Matthew Maida's 

FRIT experience 

(Italian, 2022)

Matthew Maida graduated from the Pitt Italian program in Spring of 2022. Following graduation, Matthew moved from Pittsburgh, PA to Bra, Italy to complete a Master's of Applied Gastronomy: Culinary Arts at the Università degli Studi di Scienze Gastronomiche di Pollenzo. In this interdisciplinary program, Matthew is studying the science behind sustainable culinary arts and gastronomy—such as food chemistry, psychology, neuroscience, microbiology, ecology, taste science, and sensory science, along with technical culinary skills. Matthew writes: "I am excited to harness all that I have learned during my time in the Pitt Italian program and apply it to my next endeavor here in Italy!"
---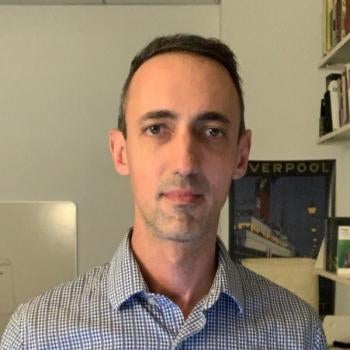 Read more about  

Christopher Kaiser's 

FRIT experience

 (MA in Italian, 2008)

Christopher Kaiser is a 2008 graduate of the University of Pittsburgh's MA program in Italian. He continued his study of Italian literature at Yale University, graduating from the Ph.D. program in 2019. While at Yale, he served as the Graduate Fellow at the Center for Language Study, an experience that inspired him to pursue a career in language program administration. In 2016, he became the Program Manager of the Shared Course initiative, a collaboration for sharing less commonly taught languages (LCTLs) between Columbia, Cornell, and Yale. His areas of interest include second language pedagogy, distance learning, presence in the distance environment, inter-institutional collaboration, and language-learning advocacy.
---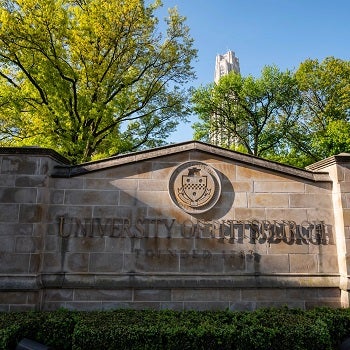 Read more about

Ariel Klinghoffer

's FRIT experience 

(French, 2019)

Ariel Klinghoffer graduated from Pitt in 2019 with a B.A. in French as well as a B.S. in Neuroscience. In her senior year, she wrote and defended an honors thesis in French on the pedagogical use of English in French foreign language settings. After graduating, she moved to Lille, France where she worked as an English language assistant in two middle schools. During the pandemic, she stayed in France, moving to Paris where she first completed an M1 in Film Studies at Université Paris Nanterre, and then pursued and completed an M1 in Literary Translation at Université Paris 8. For her M1 thesis in translation, she translated 30 pages of Pauline Gonthier's novel, Les oiseaux sauvages, and wrote a commentary regarding the sociocultural translation of gender and sexuality regarding the transition from France to the USA. She has since returned to the USA where she is working towards an MPH at George Washington University and hopes to pursue a medical career in the near future. She concurrently works as a freelance translator, hoping to one day translate novels and poetry alongside her other pursuits.
---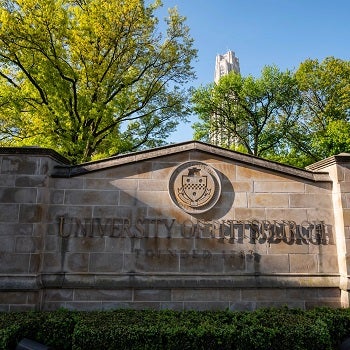 More featured alumni/ae coming soon!

Meet our featured alumni/ae and learn more about how the French and Italian Department helped them reach their academic and professional goals.